Welcome in TEMA: beams and accessories for textile industry
BEAMS FOR RIBBON WEAVING AND RIBBON KNITTING
BEAMS AND SPECIAL CYLINDERS
CHEMICALS FOR MAINTENANCE
Our products are specific for the textile industries and for all those compagnie that include cylindrical components in their production.
For more information about our products and services, please contact us.
Tema provides an accurate maintenance service and other any jobs for all its products.

Possibility to carry out maintenance even on products not manufactured by us.

We have used weaving and knitting beams with the possibility of an accurate job of reconditioning.

Our long-standing experience is at your service: contact us!
WHY CHOOSE TEMA
Our many years of experience makes us a trustable partner for modern textile compagnie.
Experience means quality!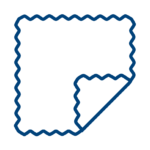 TRUSTABLE PARTNER FOR TEXTILE COMPANIES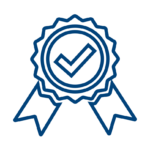 CONTINUOS CARE FOR THE QUALITY OF THE OFFERED SERVICE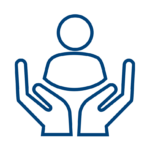 COSTANT DIALOGUE WITH CUSTOMERS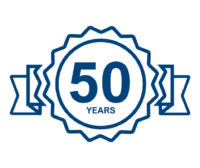 LONG STANDING EXPIRIENCE IN THE FIELD
DO YOU NEED MORE INFORMATIONS ABOUT OUR PRODUCTS AND SERVICES?
Please fill the follow form.